About SPL
Silverstream Packaging Ltd (SPL) was established in October 2013. We are an Irish owned wholesale distributor of a wide range of high quality products, suitable for every area of the Retail, Bakery, Packers, Butchery, Hospitality and Fast Food outlets. We have very quickly become one of Ireland's most progressive Packaging companies in a very short space of time.


Vision & Mission
Our vision is to supply packaging that adds value to our customers' products, brands and business.
Our company's objective is to supply and deliver a wide range of packaging products in a manner that not only meets but exceeds our customer' requirements.



Service
We provide a prompt delivery service and pride ourselves on the excellent customer service we provide. Our nationwide service covers all of Ireland either in one of our modern fleet of trucks and vans or by our freight partner DPD from our warehouse. Prompt and personal service from our sales force ensures that all our clientele receive the best service possible.
Our moto being "Large enough to CATER, Small enough to CARE"


Sourcing
We have a dedicated sourcing team, that are constantly searching for new and innovative products to bring variety and savings to our customers. There is continual re assessment of the supply base with full product traceability. We have sourcing links in China, Hong Kong, Taiwan, Europe and the USA which we regularly visit to ensure continued quality, we expect our suppliers to share our culture of quality and customer focus.We don't just sell products. Instead, we are an industry knowledge-based provider, dedicated to delivering tailored solutions for our customers.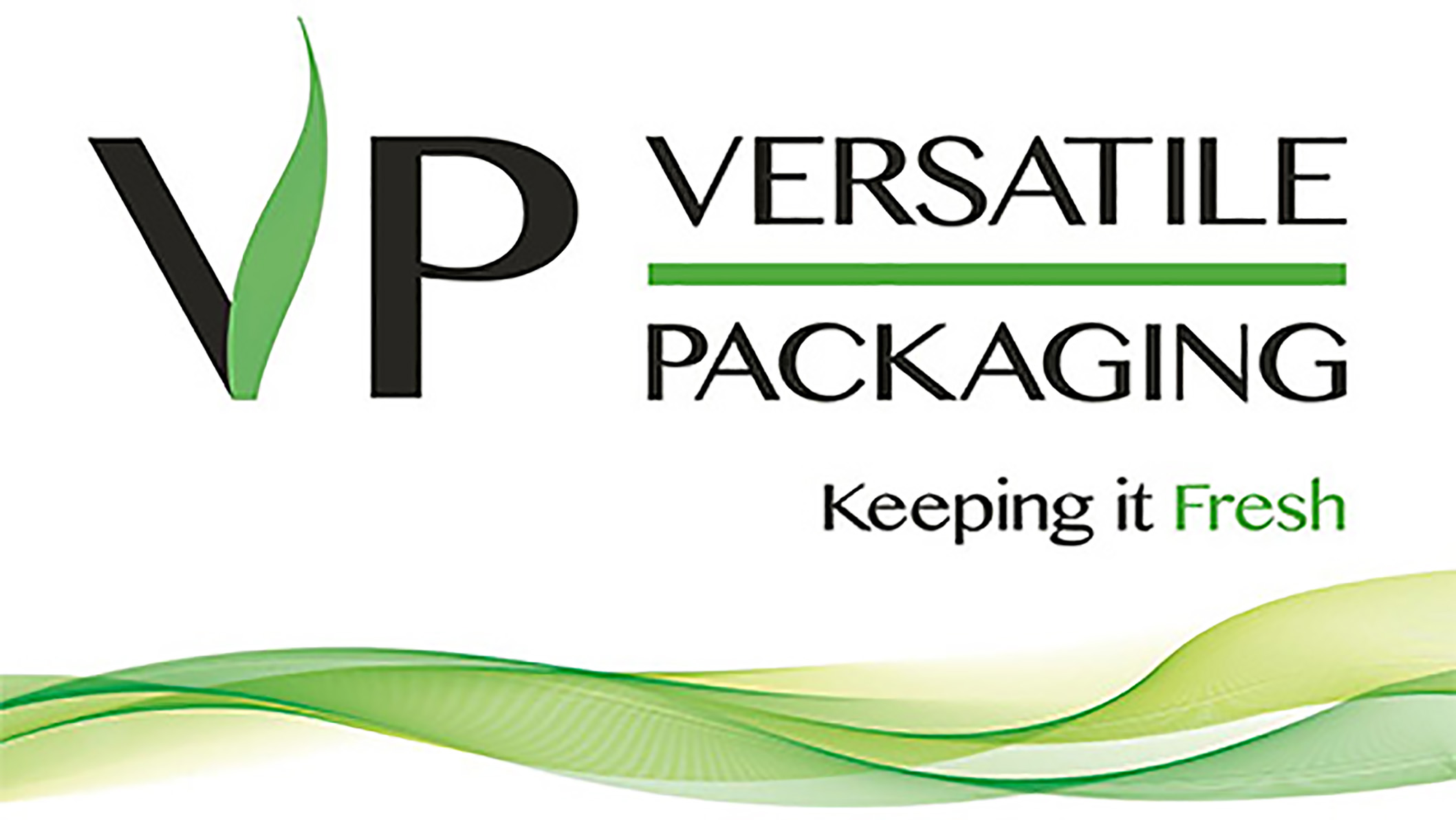 Versatile Packaging

Silverstream Packaging Ltd is a sister company of Versatile Packaging which was established in 1998. The directors of Versatile Packaging having identified a need to supply the Retail and other sectors with quality and innovative packaging at affordable prices, established Silverstream Packaging to complement its existing business and to provide a packaging solution to all sectors of the market. The staff in both businesses are greatly experienced in the packaging industry which enables us to give a very 'hands-on' solution to all our customers.