Bio-Degradable, Fully Compostable, Recyclable Packaging
Since the foundation of the company, we have always been concerned with environmental issues, and we have invested in technologies and processes that will cause the least possible impact on the environment.
Our environmental awareness and constant search for low costs and competitiveness led us to now stock a range of fully compostable, bio-degradable & recyclable food packaging solutions. Environmentally friendly packaging is fast becoming popular with some of our customers. It is increasingly becoming a mandate, due to EU standards, consumer tastes, and/or government policies. We collaborate with suppliers, customers and machinery manufacturers to create solutions, combining sustainability with shelf appeal, freshness, safety, and cost-efficiency.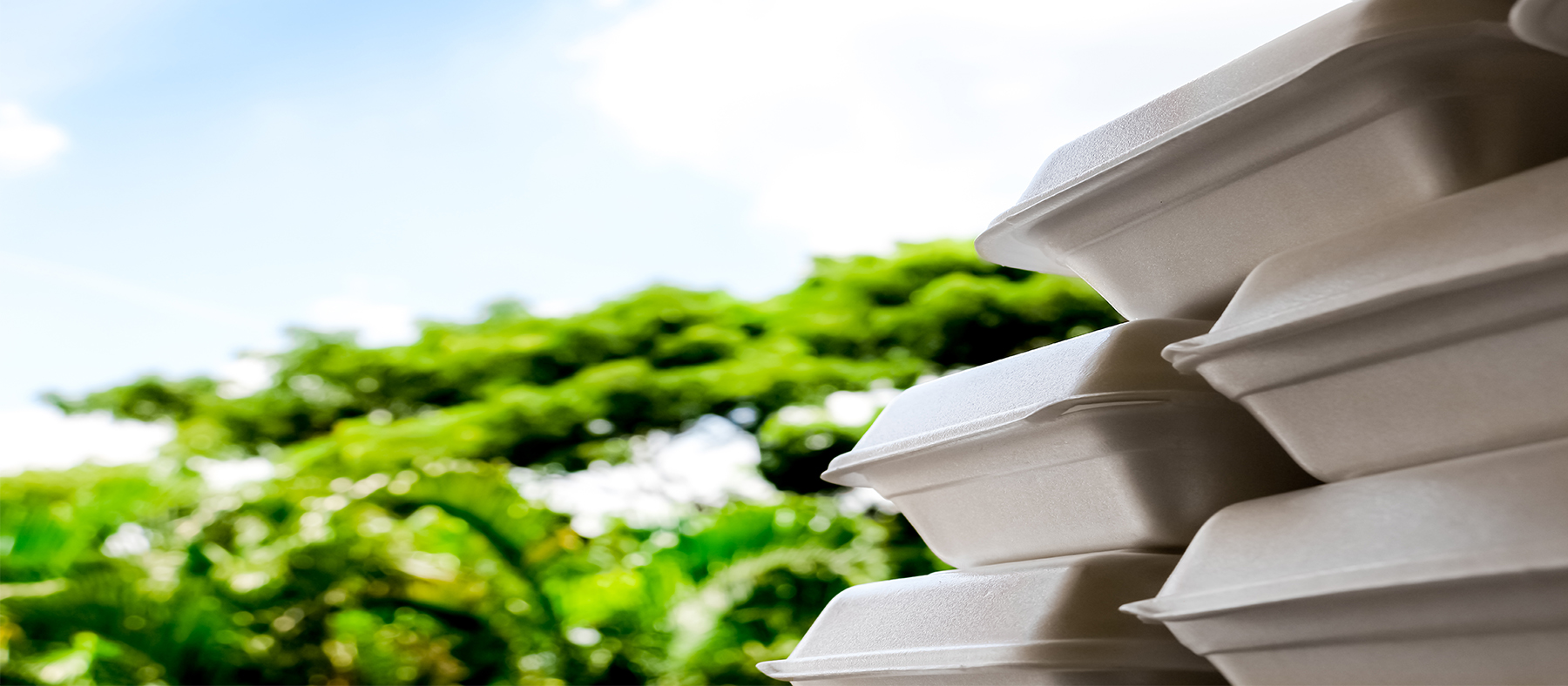 Making the Packages People Want

Conservation and waste reduction are becoming ever more integrated into everyday life. At Versatile Packaging, we see environmentally friendly packaging as an immediate opportunity. By reducing the environmental footprint, companies can increase differentiation and brand loyalty with consumers and actually move form and function forwards.
At the same time, there is a chance to improve the business profile of packaging by reducing raw material costs and, in some cases, avoiding non-compliance fees while meeting – or anticipating – compliance requirements.

Four Key Factors in our Environmentally Friendly Packaging



Toughness

Lightness

Renewability & Recyclability

Processability